2022 U18AAA Spring ID Camp
---
---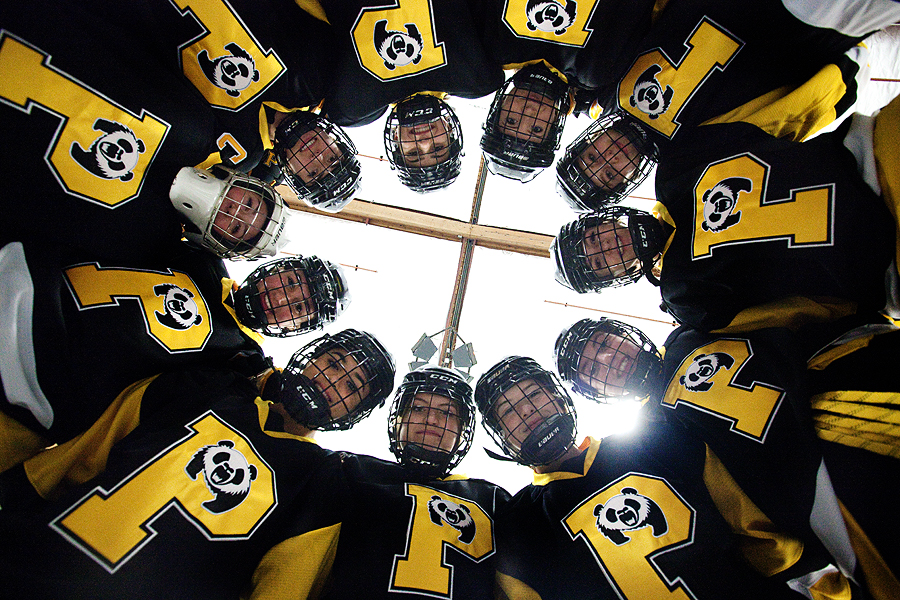 ---
The EFAC Pandas U18 AAA Spring ID Camp
Cost: $ 180
Register HERE
DATES: MAY 13-15 2022
This camp is open to players born in 2005 - 2007

Please ensure you fill out the Hockey Alberta Letter of Permission as soon as you register, if you are coming from a minor hockey association that is not the Edmonton Female Athletic Club or Hockey Edmonton Organization. You must have a Letter of Permission on file with the registrar if required in order to take part in this camp. Please include the registrar email in the Forward Submission part of the form so that EFAC will receive a copy of it.
There are a limited amount of spots available. If the camp is full, you may choose to be put on the wait list and you will be contacted if a spot opens up.
Camp Schedule:
All U18 Spring ID Camp Sessions will take place at Callingwood Twin Arena B (17740 69 Avenue NW, Edmonton).


Groups to be listed here once registration closes

Please check back closer to the camp date as some times may change or be updated.
Friday May 13- Saturday May 14, 2022
Sunday May 15, 2022
For any questions or concerns, please contact: execadmin@efacpandas.com