Bantam Elite Pandas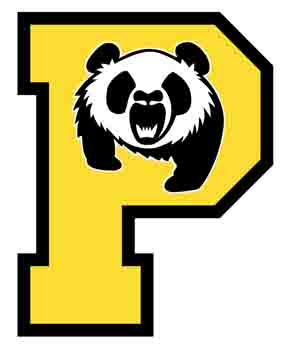 Bottle Drive
@

Benkendorf's Home - 13830 Ravine Drive
---
Oct. 13, 2018 10:45 AM to 02:00 PM
---
WHERE: Benkendorf's Home 13830 Ravine Drive - bottles will be collected in their back alley on the driveway.
WHEN: October 13, 2018 10:45am - 2:00pm
DETAILS: Each truck will be given a city map and will be directed to a neighbourhood of the city. Bottles will be collected from 10:45-1:30pm. There will be pizza delivered around 1:30pm and the bottle depot will pick up bottles at 2:00pm. Once the bottle depot truck is loaded everyone can head home.
NOTES: Everyone bring your bottles from home to get a good start. As well if you have any contacts with restaurants please contact them early this week. Let me know what restaurants and I will make sure they are included in the maps that will be handed out to the drivers. I will set up teams for each truck, please do you best to arrive on time.