Midget AAA Pandas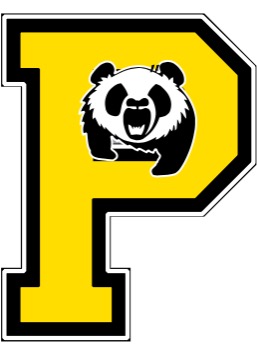 What to do if released from the Midget AAA Pandas
---
What to do in the event you are released from a Midget AAA Team
1. If you are seeking a second tryout - contact the EFAC Registrar for your Elite Waiver Form - registrar@efacpandas.com
- Contact the Female ADM Committee and provide them with your completed Elite Waiver Form and your completed NTO (Notification of Tryout Form) - afhlmidgetaaa@hockeyalberta.ca and afhlchair@hockeyalberta.ca
- The Female ADM Committee will review the information and provide the player with their second tryout option.
2. If you are an Edmonton Resident and would like to continue on to a Midget Elite Tryout
-Contact the registrar to inform them that you would like to be included on the Tryout list for the Pandas Midget Elite Team.
3. If you are not within the Edmonton area but would like to continue on with your home association Midget Elite team, contact your home Association for further instructions.
If you have any questions please do not hesitate to contact us @ registrar@efacpandas.com