Midget Elite Pandas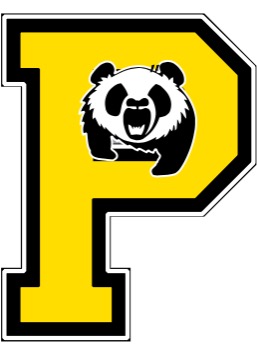 2019 Elite Conditioning Camp (Bantam and Midget)
---
2019 Elite Conditioning Camp
---
The EFAC Pandas 2019 Elite Conditioning Camp is now open for registration. The Conditioning Camps will be run by EFAC Staff and/or University of Alberta Pandas coaches. It is designed to prepare the players for the upcoming try-outs. Conditioning Camps are not mandatory before tryouts.
Registration is Closed
Please ensure you bring your own jersey as one will not be provided
For Group listings you may click HERE or click on the groups below in the schedule.
Elite Conditioning Camp Dates: August 28-30 and September 3-4, 2019
2019 ELITE CONDITIONING CAMP
DATE
TIME
LOCATION
GROUP
28-Aug
7:45 PM- 8:45 PM
Callingwood B Arena
Group 1
9:00 PM-10:00 PM
Callingwood B Arena
Group 2
29-Aug
8:30 PM- 9:30 PM
Southside Arena
Group 1
8:30 PM- 9:30 PM
Millwoods A Arena
Group 2
30-Aug
5:00 PM-6:00 PM
Meadows East Arena
Group 2
6:15 PM- 7:15 PM
Meadows East Arena
Group 1
3-Sep
6:15 PM- 7:30 PM
Bill Hunter Arena
Group 2
7:45 PM- 9:00 PM
Bill Hunter Arena
Group 1
4-Sep
6:30 PM- 7:30 PM
Bill Hunter Arena
Group 1
7:45 PM - 8:45 PM
Bill Hunter Arena
Group 2